Ariana Grande's boyfriend Ethan Slater has decided to move on from his marriage to Lilly Jay, by filing for a divorce.
TMZ reported that Ethan filed for divorce in New York on Wednesday, July 26, but the reason for their split is still unclear at the moment. Ethan and Lilly were high school sweethearts and got married in 2018, before welcoming a son together last year.
The divorce move is not surprising as Ariana and Ethan have been together for several months now after meeting on the set of "Wicked."
Sources close to Lilly revealed that she's heartbroken to hear about Ethan's new relationship and feels he abandoned his brand-new family.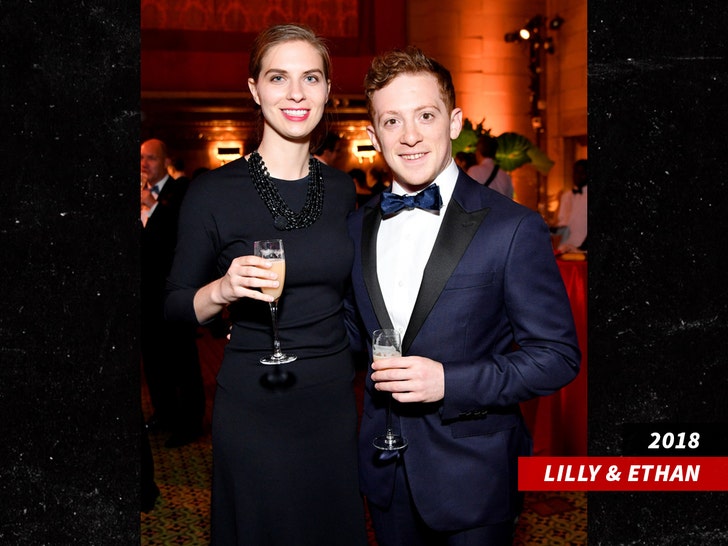 A source close to Ariana and Ethan told TMZ that "It's understandable that emotions are high and it's hard seeing your ex move on, especially in such a public way, and her friends are trying to protect her. But Ari and Ethan are just trying to lay low and be respectful of their exes as they pursue this new relationship."
Share this story to friends